Gesture
Control
We provide a software solution that recognizes gestures using only an accelerometer and gyroscope. Our solution can be applied to any smart watch or wristband and eliminates the need for specific hardware.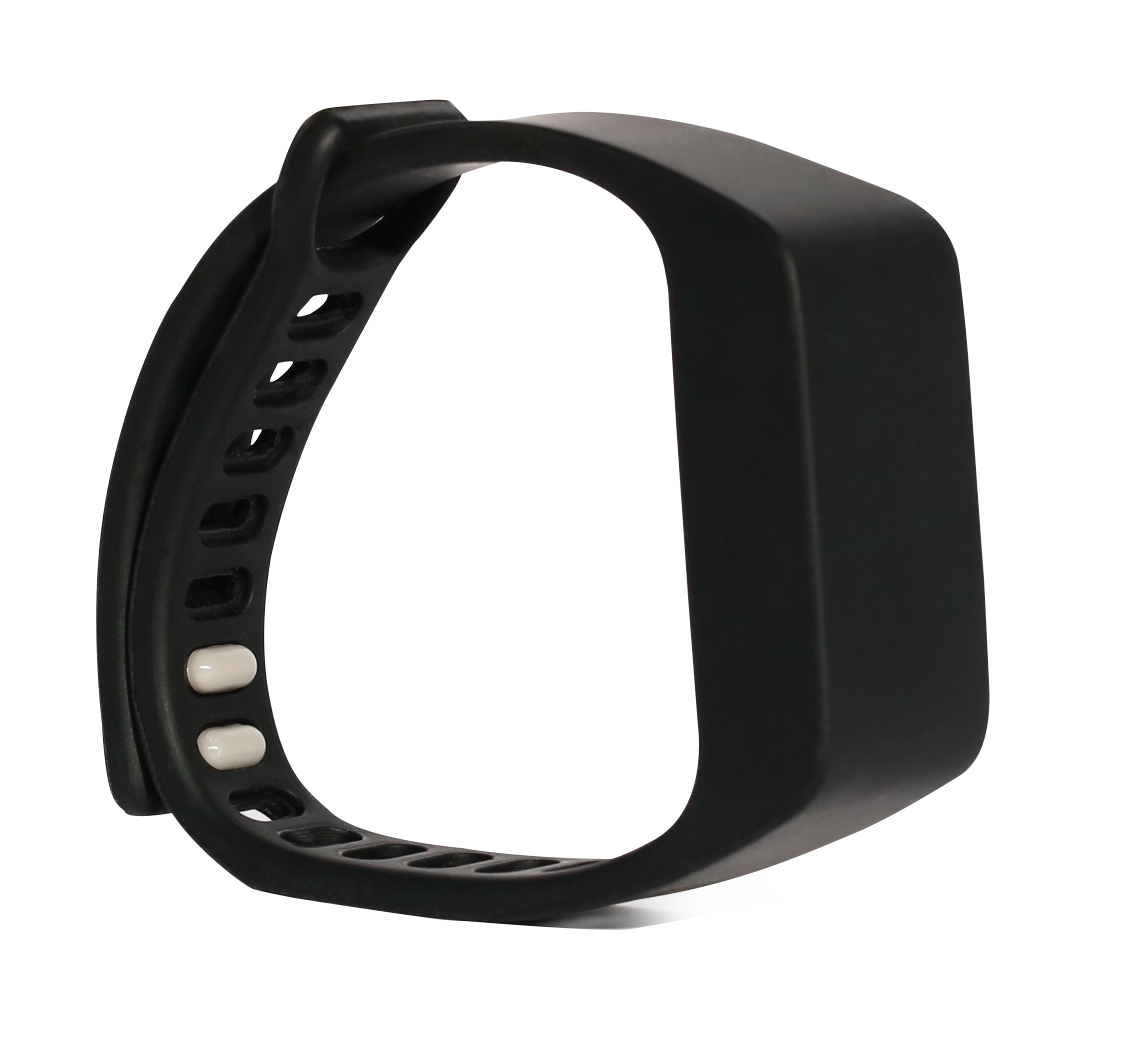 Responsive, Accurate and Accessible
We use patent technology to detect muscle vibration signals, which are processed with our own AI model to accurately recognize finger movement and strength level with a quick response time. Our software can be deployed on smart watches and wristbands with minimal system requirement to enable gesture recognition.